Healthcare
Solutions
New solutions, clear benefits
KitoZyme is a European leader in the design and manufacturing of unique Consumer Healthcare products. Backed up by a solid foundation of fifteen years of Research & Development, our solutions deliver clear benefits to patients and consumers alike throughout the world.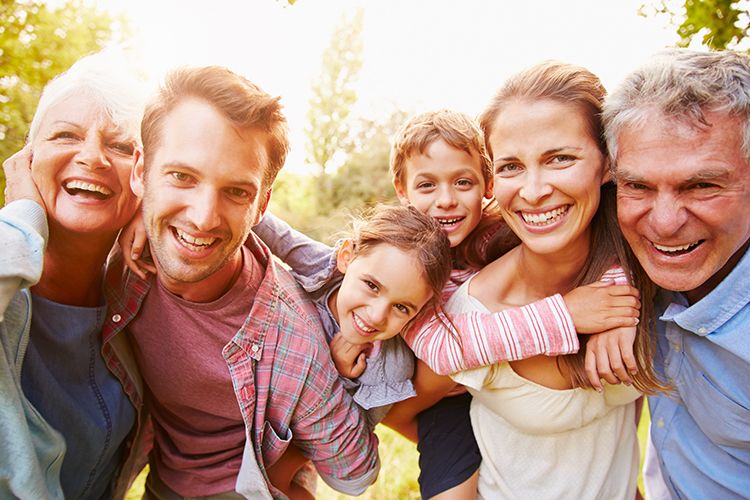 Weight

management
Slim MED
A truly advanced approach to losing weight
Learn more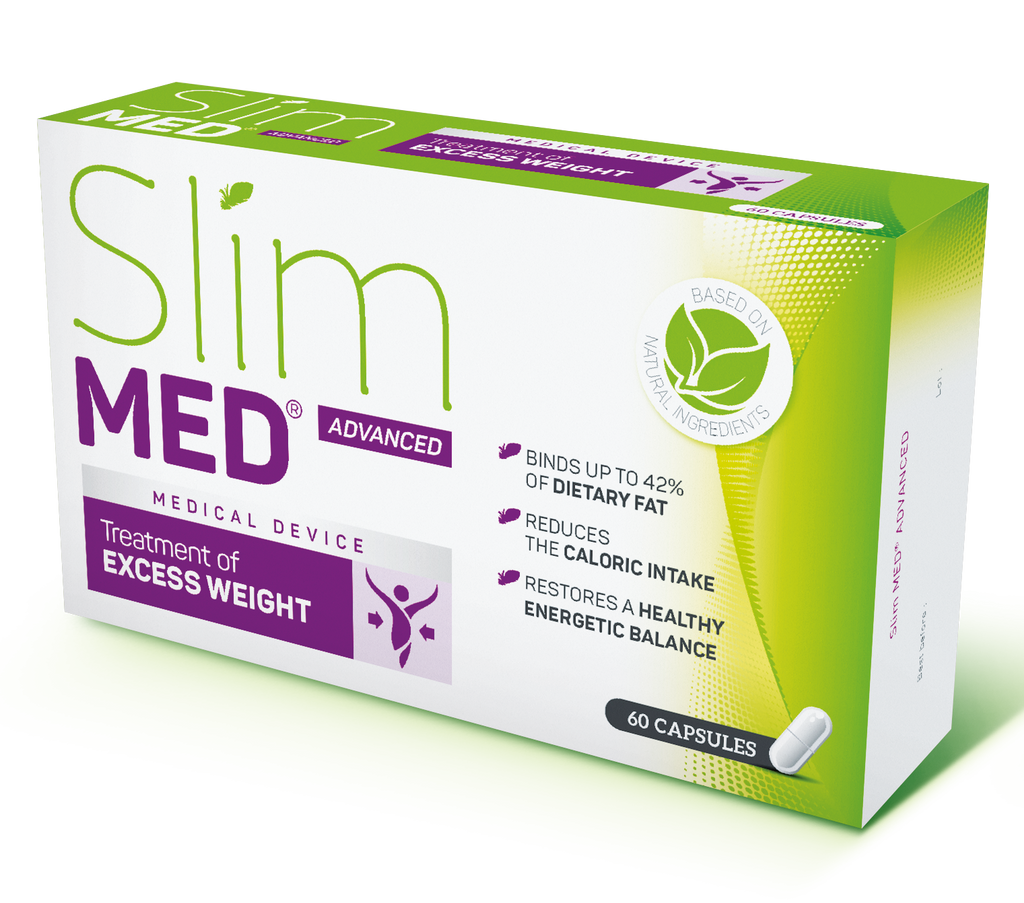 KiOslim
The most complete way to lose weight
Learn more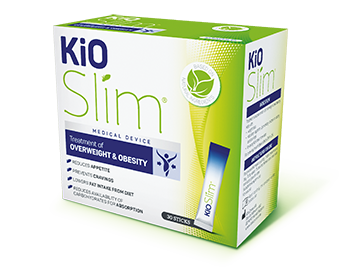 Digestive

Health
Gastrap
Efficiently treating gas-related disorders
Learn more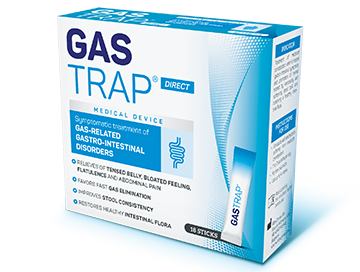 All of our products are available under our own brand names or private label.
Be sure to get in touch with us to discover more about consumer health range, its impressive clinical evidence and let us convince you of the difference it can make
Contact us