Cosmetics & Personal care
solutions
Unique vegetal chitosan with film-forming, antimicrobial or encapsulation properties
100% NATURAL ORIGIN, VEGETAL & NON-GMO
Chitosan is a renewable biopolymer with outstanding properties in Personal Care, Cosmetics and Home Care.
Brand owners and industries are encountering more and more difficulties with animal-derived chitosan from shrimp or crab in cosmetics applications. The reasons are mainly due to allergenicity, vegetarian or vegan products booming expectations and reliability and sustainability of the production.

- OUTSTANDING FILM-FORMER
- INTENSIVE MOISTURI­ZATION
- SKIN BARRIER FUNCTION STRENGHT­ENING
- CONDITIONING AND REPAIRING EFFECT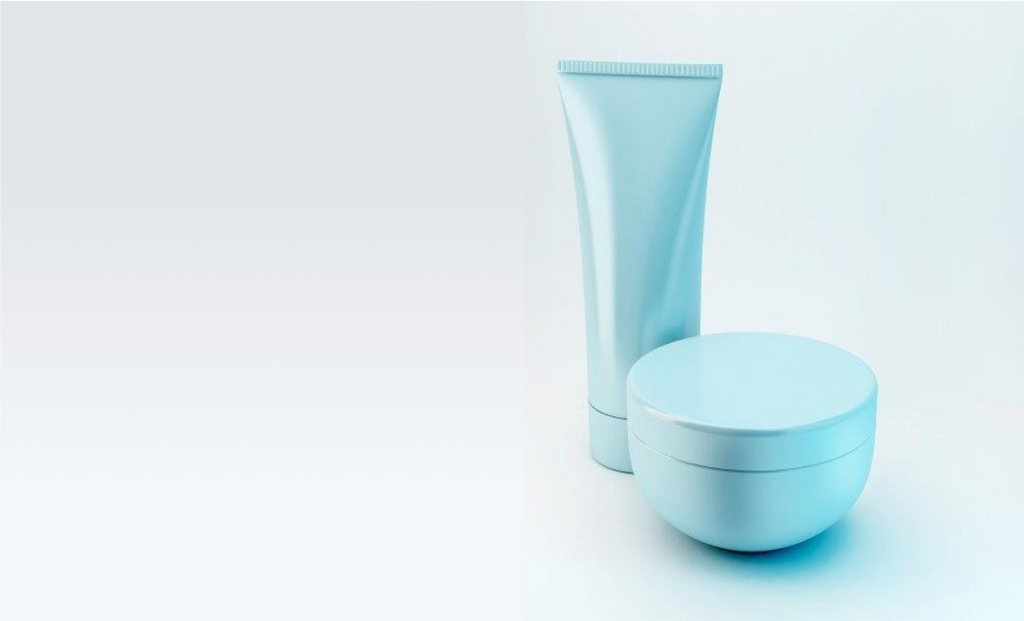 100% Vegetal origin according to ISO 16128
Non-allergenic
Non-toxic
Biodegradable
REACH exempted
Raw material verified by ECOCERT GREENLIFE, conform to the COSMOS Standard.
Wide applications and strong claims
To help cosmetics industries by developing and innovating new formulations for personal care product with natural chitosan, KitoZyme introduces KiOsmetine, a patented range of non-animal chitosan for hair care, skin care, color cosmetics, deodorant and oral care.
KiOsmetine is sourced from fungi, playing within the circular economy, valorizing co-products into high quality, high purity biopolymers, with a soft chemical extraction process. Thanks to our 20 years of pioneering experience and our state-of-the-art industrial facilities, we can guarantee a robust, consistent, high-volume supply.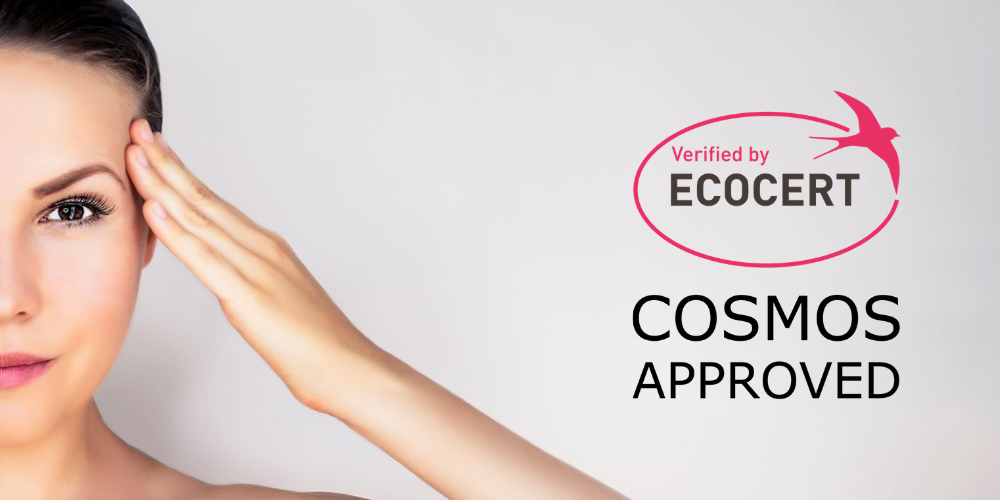 KiOsmetine-CsG
Derived from mycelium of Aspergillus niger and it's our classic. With it-s low molecular weight and deacetylation degree over 80%, it is a great film-former, a moisturizing but can also act as a natural preservative.
KiOsmetine-CsH
Derived from Agaricus bisporus, has a higher molecular weight and is an excellent ingredient to create films and hydrogels.
KiOsmetine P
KiOsmetine P is our latest innovation : a low-molecular weight vegetal chitosan with a whiter color, for formulations which requires a brighter visual aspects. Thanks to its properties, KiOsmetine P is also a great tool to create films.
Other applications
Micro-encapsulation of fragrances
KiOsmetine is the perfect biopolymer to encapsulate fragrances by complex-coacervation and create non-animal, non-allergenic, biodegradable microspheres to protect people's health and our planet.
Interested in collaborating?
We are looking for partners to create and innovate unique formulations with our KiOsmetine range!
We are open to exchanging views about this exciting topic. Should you wish to do so, please do not hesitate to get in touch with us
Contact us