Back to the list
Gastrap® Direct
Get rid of gas and bloating while simultaneously restoring a healthy gut microbiota
Proven benefits of simethicone and
the long-lasting effect of our prebiotic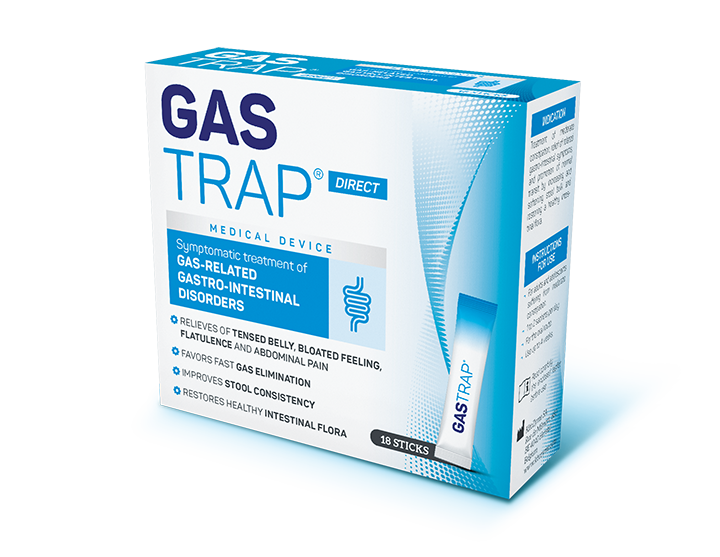 Gastrap® Direct is a medical device class IIa that is used for:
The relief of gas-related symptoms such as a bloated feeling, flatulence and abdominal pain
The regularization of intestinal transit and stool evacuation
The normalization of the intestinal function
Scientific
Evidence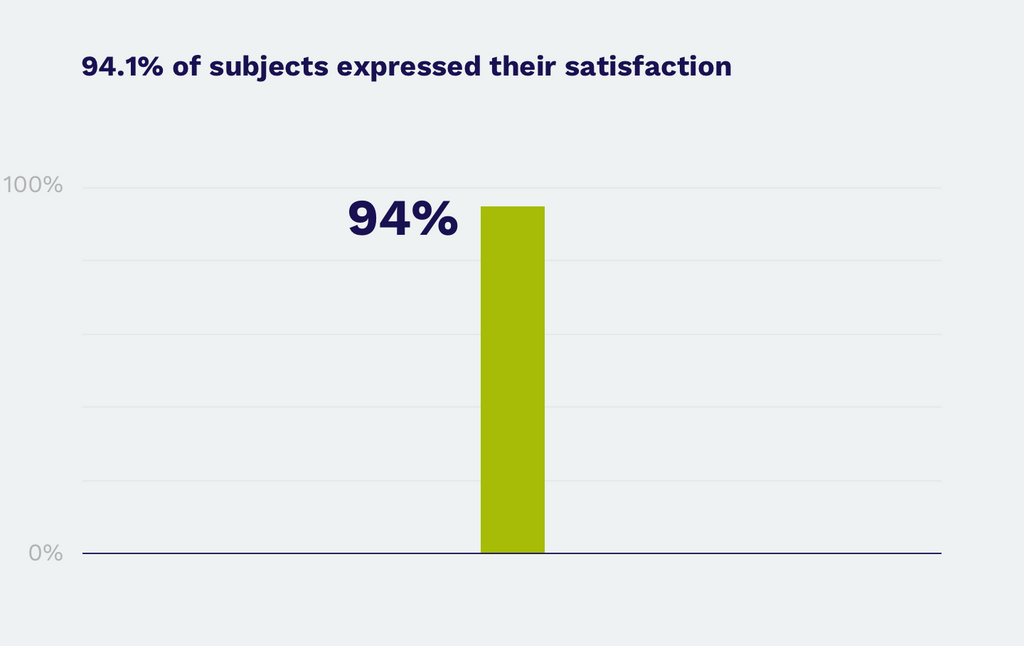 94% of subjects
expressed their satisfaction
Ref: Efficacy assessment of Gastrap® on intestinal troubles, Biofortis, 2016
A decrease of each gastro-intestinal symptom intensity was observed in the Gastrap group: abdominal pain/discomfort, flatulence, bloating, borborygmi and nausea.
Gastrap represents a significant development. Would you like to find out more about the many benefits it offers?
Feel free to get in touch with us and we will be happy to send further information regarding this compelling KitoZyme innovation
Contact us