Winemaking
Technology
Vegetal processing to assist Winemakers technologists
KitoZyme has patented unique and innovative solutions for beverage companies, which are based on our KiOfine© range of non-animal, fungal-sourced chitosan and chitin-glucan (Aspergillus niger).
These new non-GMO ingredients enable us to provide vegetal alternatives for five important areas of significance across the industry.

Discuss your project with our experts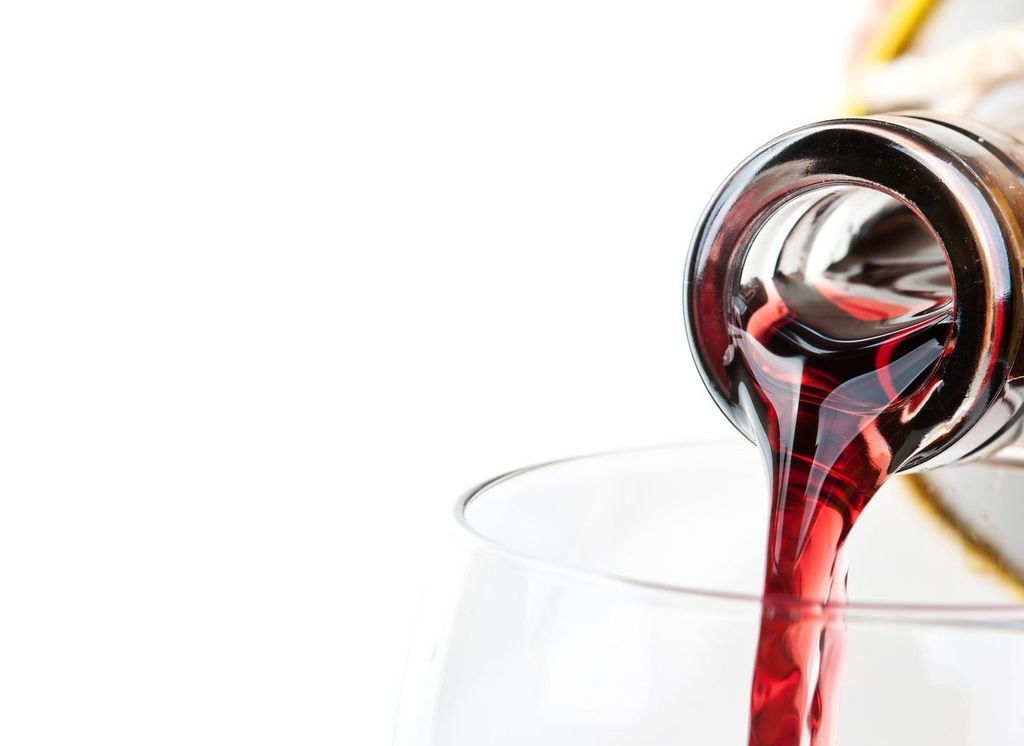 NATURAL MICROBIOLOGICAL CONTROL
SULFITE REDUCTION
HEAVY METAL TRAPPING
CLARIFICATION
ANTI-OXYDATIVE ACTIVITY
Innovative and unique tools for
winemakers
KitoZyme is the manufacturer of the only chitin derivatives, namely chitosan and chitin-glucan from Aspergillus Niger, authorized by the International Organization of vines and wines (OIV) for wine fining and clarification.
Our global cooperation with Lallemand Group and ICV empowers us to deliver new products for oenologists and wine makers throughout the world under their trademarks. In the south of France, ICV distributes our brand KiOfine B in order to control Brettanomyces populations. Those products are currently used in over 20 countries, including France, Spain, Italy, Germany, Portugal, USA, Australia, South Africa, Argentina, Chile and New Zealand. <a href="http://www.kitozyme.com/en/contact/">Discuss your project with our experts</a>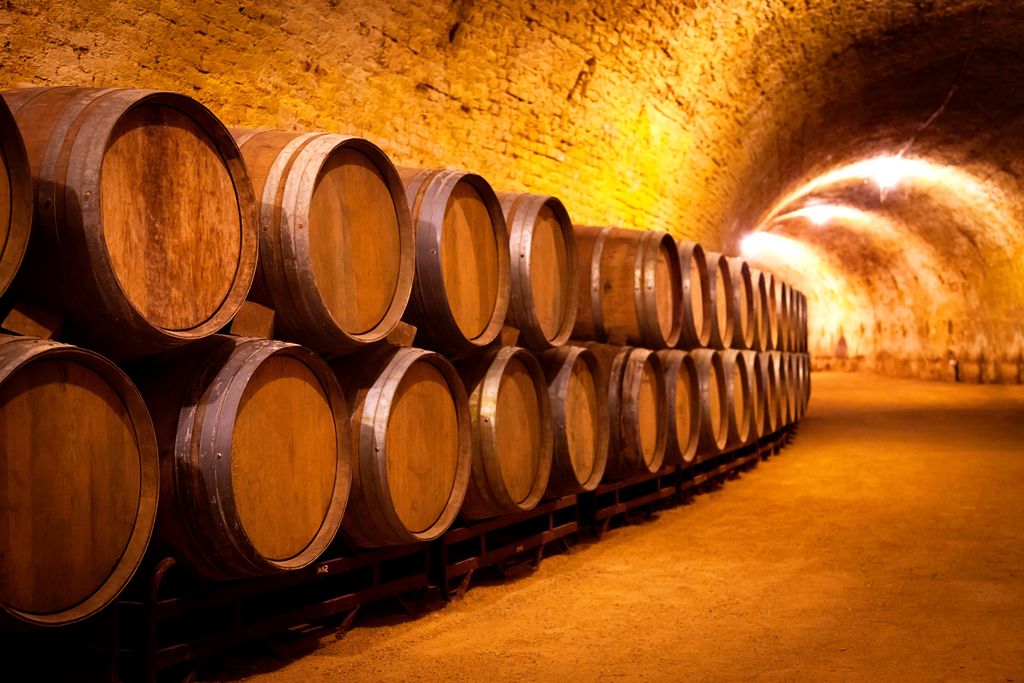 Other beverages
we also work with…
Based on our experience in wine, KitoZyme is conducting research and development activities in:
Fruit juices
Beers
Ciders
Cognacs
Fungal chitosan and chitin-glucan offer innovative and efficient tools to eliminate contaminants, deleterious bacteria, yeasts and molds. Our biopolymers are very cost-effective and easy to use.
We are currently involved in several cooperative projects to develop clarification solutions in fruits juices.
Together with a partner, we are also testing the micro-encapsulation of vitamins with our material to protect them during the whole process and shelf life.
Should you have any project in Beverages technology, please let us know! We will be more than happy to talk with you.
Interested in collaborating?
We are looking for partners to co-develop and distribute new solutions based on our patented ingredients!
We are open to exchanging views about this exciting topic. Should you wish to do so, please do not hesitate to get in touch with us
Contact Us