Pierre Desreumaux
Gastroenterologist, hepatologist, hospital practitioner and Professor
Learn more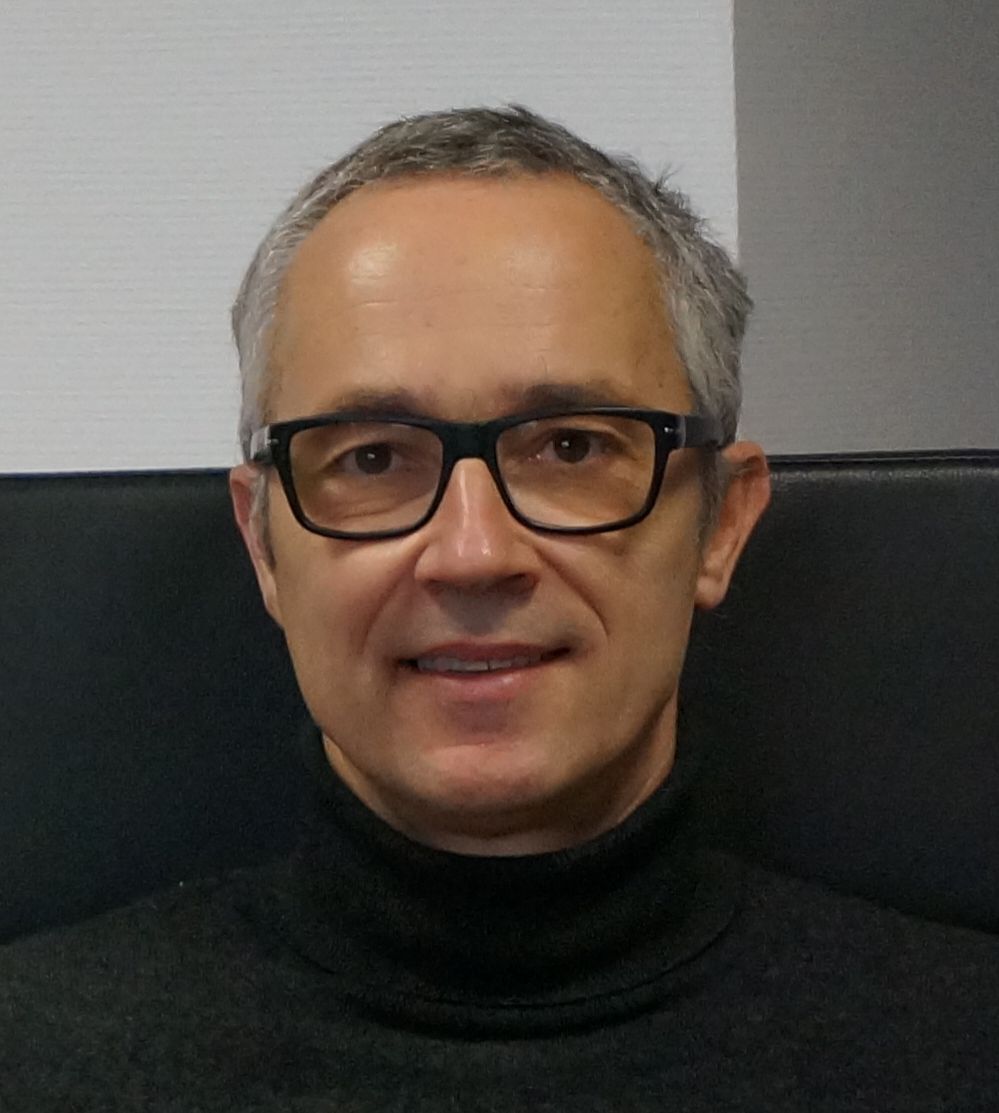 Director of the Inserm Research Unit on the pathophysiology of inflammatory bowel diseases
Professor Pierre Desreumaux is a gastroenterologist, hepatologist and hospital practitioner in the Gastroenterology Department of the Claude Huriez University Hospital of Lille, and Professor at the Institut Universitaire de France. He is Director of the Inserm Research Unit on the pathophysiology of inflammatory bowel diseases.
Professor Pierre Desreumaux is also the President and Founder of DigestScience (Research Foundation for Digestive System and Nutrition Diseases) and a member of AFA (Overcoming Crohn's Disease and Ulcerative Colitis).
He is also Founder of the Intestinfo care network which is dedicated to IBD, and Founding Director of the Thematic Center for Research and Care in Lille: IBD Research Center.
Professor Pierre Desreumaux is an international specialist in Chronic Inflammatory Bowel Diseases (IBD) and his work earned him the Inserm Research Prize in 2005.
Project with KitoZyme
Professor Pierre Desreumaux's project with KitoZyme aims to highlight the anti-inflammatory and/or analgesic properties of two ingredients developed by KitoZyme (chitosan and chitin-glucan from Aspergillus niger) on experimental models of colitis and intestinal nociception. In order to realize this, two pilot preclinical studies (animal experiments) will be conducted in collaboration with intestinal biotech development with a view to evaluating the effect of these ingredients and elucidating their mechanism(s) of action.
Hide Pierre Desreumaux's information