Back to the list
Slim
MED
An innovation for the treatment and prevention of overweight conditions and obesity
A unique lipid binder designed to
lower fat intake from diets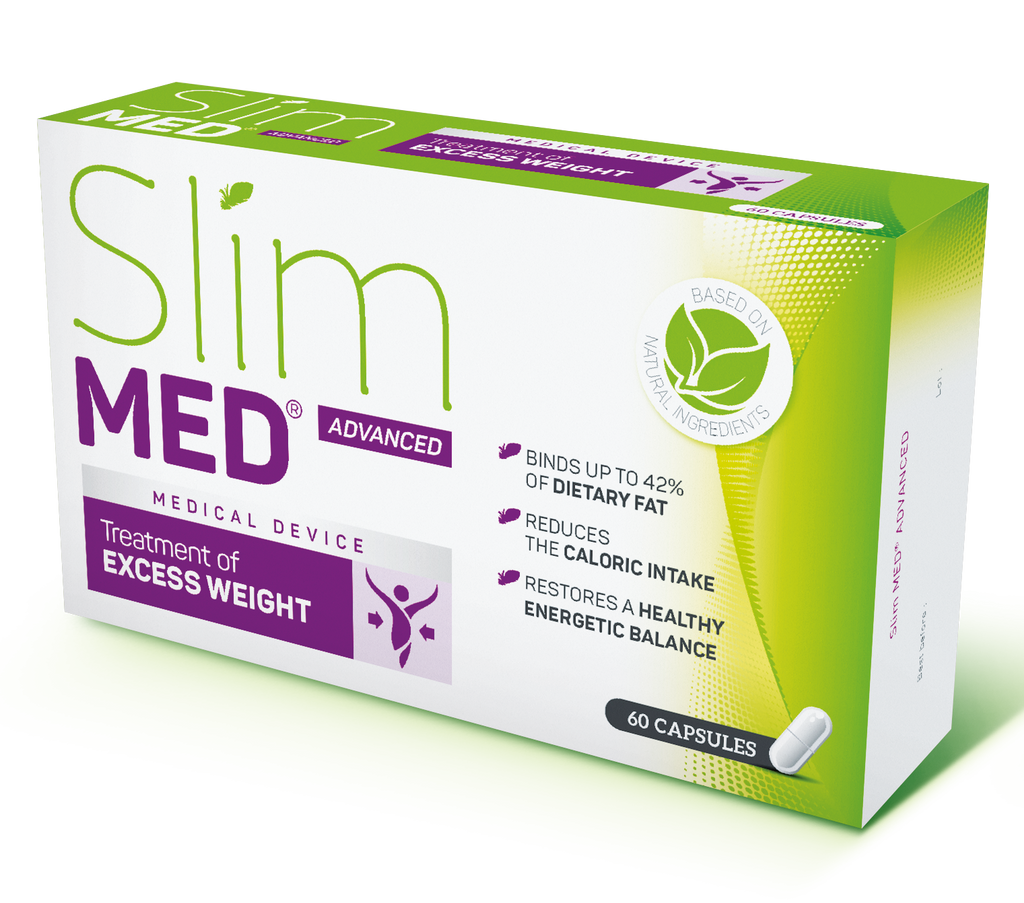 Slim MED® ADVANCED

is a medical device class IIb that is intended to assist:
The treatment of excess weight
Weight control
It realizes success by lowering fat intake from the diet and therefore reducing the caloric intake to restore a healthy, energetic balance and support a weight management program.
Scientific
Evidence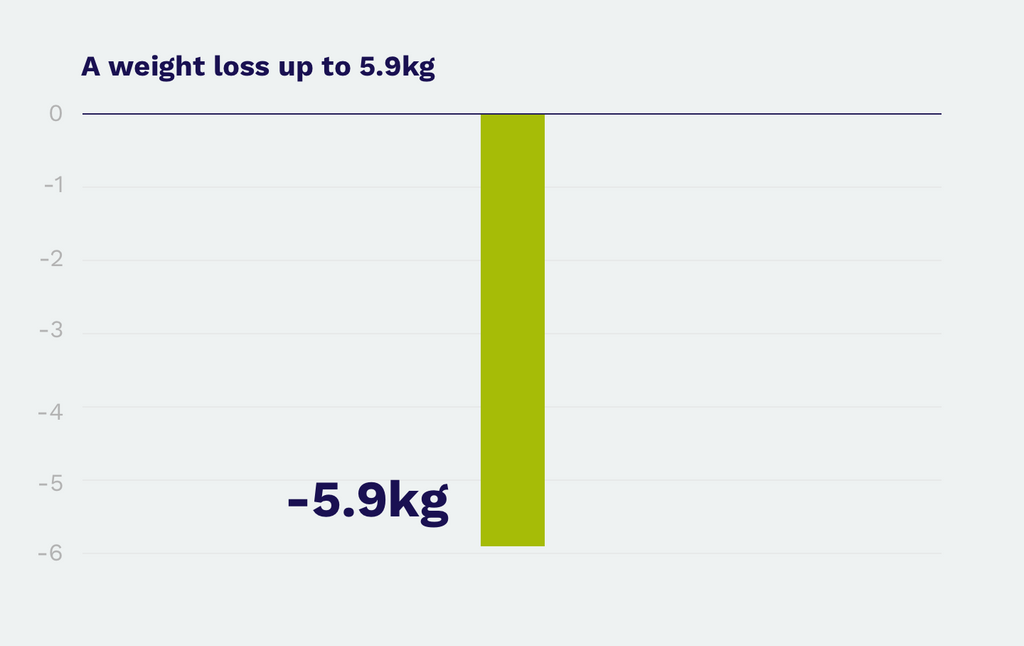 Ensuring significant weight loss
The efficacy of Slim MED® ADVANCED has been proven in a clinical trial: volunteers lost up to 5.9 kg and 8 cm abdominal circumference.
Ref: Single-blind, placebo controlled randomised clinical study of chitosan for body weight reduction; Vandit R Trivedi, Ph D; Milan C Satia; Audrey Deschamps; Véronique Maquet; Ronak B Shah; Padmanabh H Zinzuwadia; Jayesh V Trivedi; Nutritional Journal; Submitted; 2016.
Slim MED ADVANCED is an exciting and highly innovative product. To find out more about how it can make a difference then simply contact us
Discover the Slim MED website
Be sure to get in touch with us to discover more about Slim-Med, its impressive clinical evidence and let us convince you of the difference it can make
Contact us